Skincare Services in Garden City, NY
Skincare in Garden City, Long Island
Applied Aesthetic offers advanced cosmetic dermatology services to men and women located in New York. Led by board-certified Nurse Practitioner, Natalie Sharp, Applied Aesthetic is proud to offer cutting-edge minimally invasive and non-surgical dermatology treatments to residents of Long Island, Queens and New York City.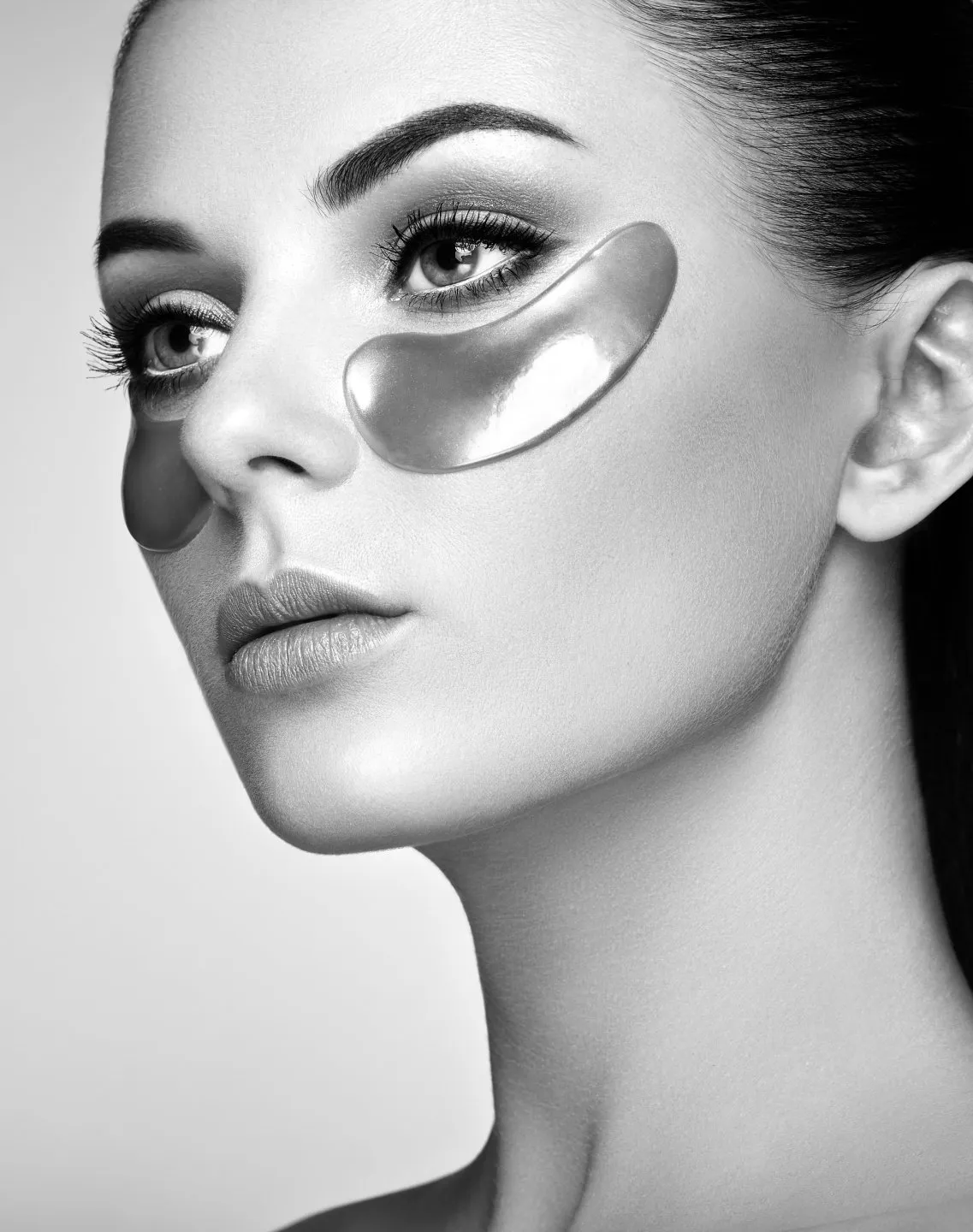 Add Ons:
Jelly Mask
Lip Treatment
LED Light Treatment
High Frequency

Signature Custom Facial
(60-90 min)
Tranquility and relaxation are the building blocks of this pampering facial. Includes a double cleanse, enzyme exfoliation, extractions if necessary, customized mask, toning mist, serums, moisturizer and UV protection all customized to address your specific skin concerns and goals. Includes facial, hand and neck massage.

Dermaplaning Facial
(45 min)
Includes a double cleanse, the exfoliation of dead skin cells and removal of vellus hair followed by a cool/soothing mask and serums.

Microdermabrasion Facial
(45 min)
Diamond top and suction powered exfoliation followed by a customized soothing mask and serums.

Microneedling
(45-60 min)
Minimally invasive esthetic procedure that produces new collagen and elastin, improves skin tone, texture and firmness as well as reduces scars, pore size, wrinkles and hyperpigmentation. Includes serums and followed by LED/High Frequency/sheet mask.

Nanoinfusion
(45-60 min)
Non invasive alternative to microneedling. Involves no needles and allows deeper product penetration, increased cell turnover, pigment reduction, skin rejuvenation and an immediate glow with no down time. Includes serums followed by customized mask and UV protection.
Applied Aesthetic is centrally located in the heart of Garden City, Long Island. Applied Aesthetic  is close to the LIRR (Long Island Rail Road), in a prime location bustling with cafes, restaurants and shopping centers.
For those who live in NYC, Queens, Long Island & traveling to the Hamptons, we have all of your cosmetic dermatology treatments to do on your way!