Acne Treatment in Garden City, NY
Acne in Garden City, Long Island
Applied Aesthetic offers advanced cosmetic dermatology services to men and women located in New York. Led by board-certified Nurse Practitioner, Natalie Sharp, Applied Aesthetic is proud to offer cutting-edge minimally invasive and non-surgical dermatology treatments to residents of Long Island, Queens and New York City.
WHAT IS ACNE?
Feeling comfortable in your own skin is a vital part of confidence and self assurance to present your best self to the world. Acne, caused by the bacteria Acne vulgaris, is the cause of inflammatory cysts, eventual scarring as well as hyperpigmentation. Acne affects males and females of all races and ethnicities. It is prevalent in adolescents and young adults, with 85% of 16 to 18 year-olds affected. However, it may sometimes occur in children and adults of all ages.
WHAT CAUSES ACNE?
Acne is due to a combination of factors. The exact mechanisms are not fully understood.
Familial tendency

Endogenous and exogenous androgenic hormones

Acne bacteria

Innate immune activation with inflammatory mediators

Distension and occlusion of the hair follicles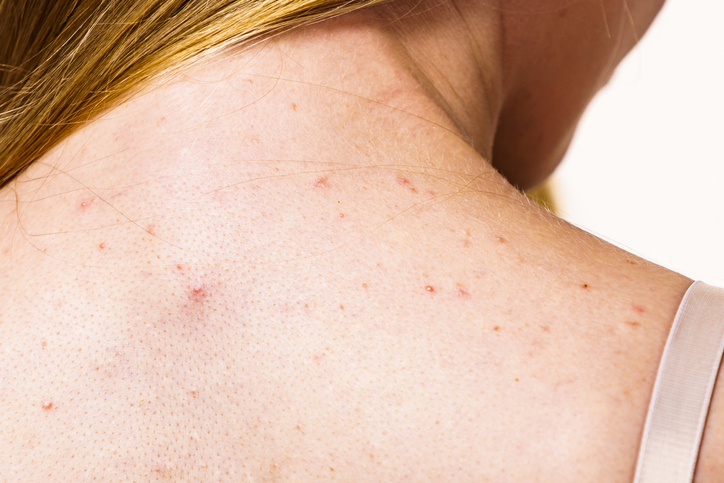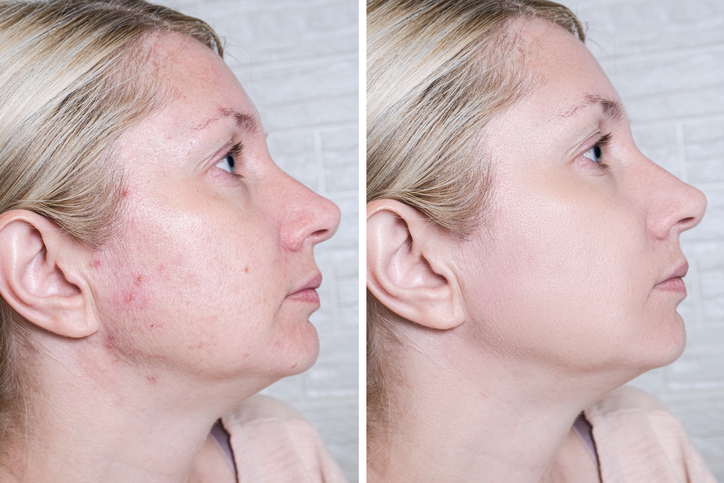 HOW CAN YOU TREAT ACNE?
Acne is a treatable condition. The skin's appearance, texture, complexion, and pigmentation is targeted through oral and topical acne medications, chemical peels, proper diet, and microneedling with PRP (Platelet Rich Plasma). At APPLIED AESTHETIC, Natalie Sharp, FNP-BC takes a multifaceted approach to active acne and scarring to uncover a gorgeous complexion.
Applied Aesthetic is centrally located in the heart of Garden City, Long Island. Applied Aesthetic  is close to the LIRR (Long Island Rail Road), in a prime location bustling with cafes, restaurants and shopping centers.
For those who live in NYC, Queens, Long Island & traveling to the Hamptons, we have all of your cosmetic dermatology treatments to do on your way!