Microneedling in Garden City, NY
Microneedling in Garden City, Long Island
Applied Aesthetic offers advanced cosmetic dermatology services to men and women located in New York. Led by board-certified Nurse Practitioner, Natalie Sharp, Applied Aesthetic is proud to offer cutting-edge minimally invasive and non-surgical dermatology treatments to residents of Long Island, Queens and New York City.
WHAT IS MICRONEEDLING?
When it comes to beautiful skin, the smallest things can make the biggest difference. In as few as three treatments, SkinPen Precision can improve your complexion, improve the appearance of wrinkles on the neck, and improve the appearance of acne scars.
Not only is SkinPen the first FDA-cleared microneedling device, it's also made in the USA – which means it's rigorously tested for safety.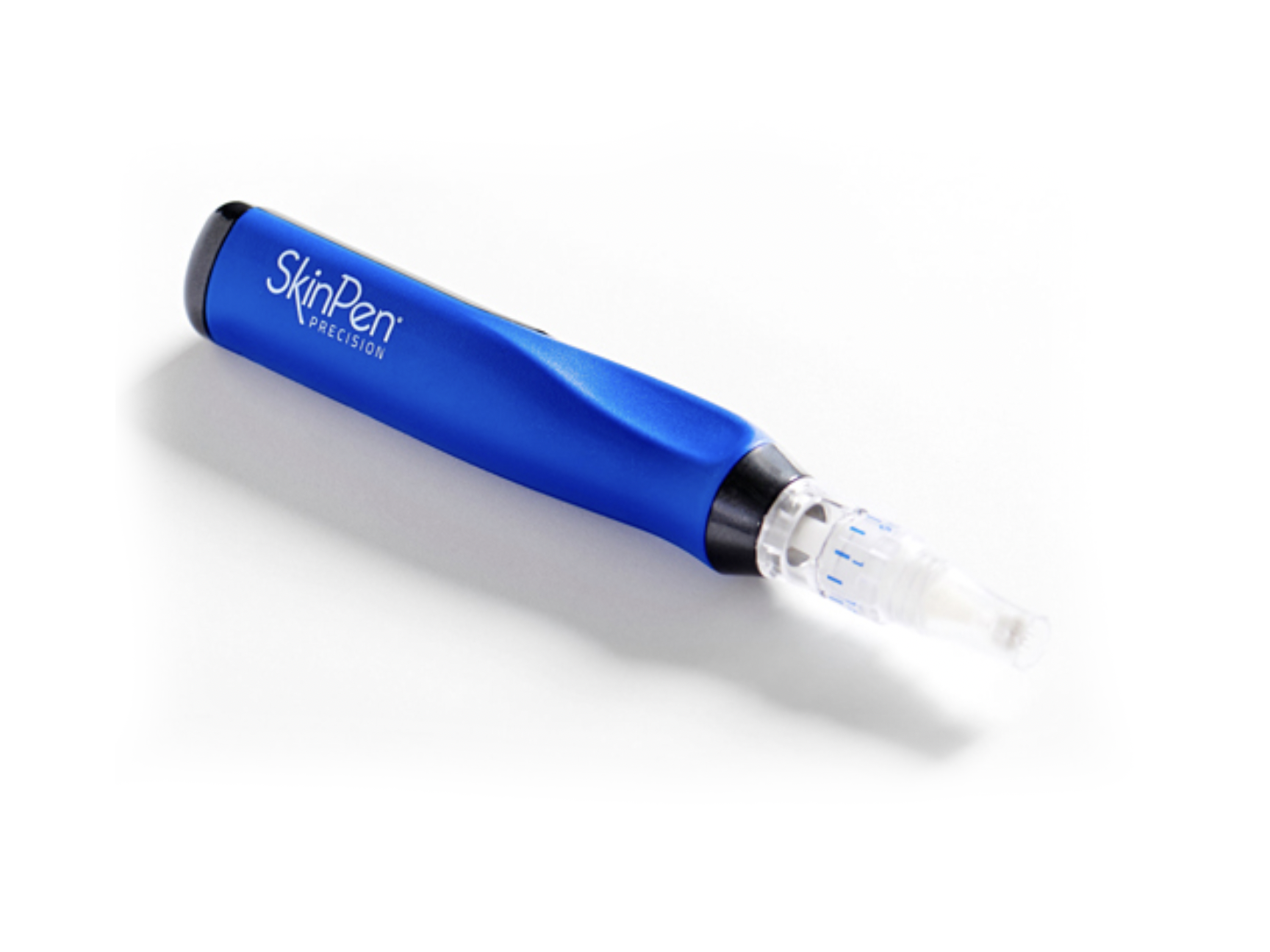 WHAT ARE THE BENEFITS OF SKINPEN?
Little Downtime: It is a perfect treatment for patients with a busy schedule.
Natural Recovery: SkinPen's mechanical process is versatile and usable year-round.
Safe for all Skin Types: Clinically proven effective on all skin types.
Safe and Sound: The First FDA-cleared microneedling device on the market
Comfortable: A light numbing cream may be used to minimize discomfort
HOW DOES MICRONEEDLING WORK?
It creates thousands of microchannels that stimulate your body's natural wound healing process, while minimizing cellular damage. This rejuvenates your skin from the inside out. The result is effective remodeling of scar tissue, while keeping the overall structure of the skin intact.
WILL MICRONEEDLING WORK FOR ME?
Unlike most alternatives, SkinPen has been clinically shown to be effective for women and men with skin ranging from skin-types light to very dark . Likewise, SkinPen's mechanical process is less abrasive than harsh peels. In addition, when you properly space treatments that are overseen by a physician, the procedures can be administered year-round.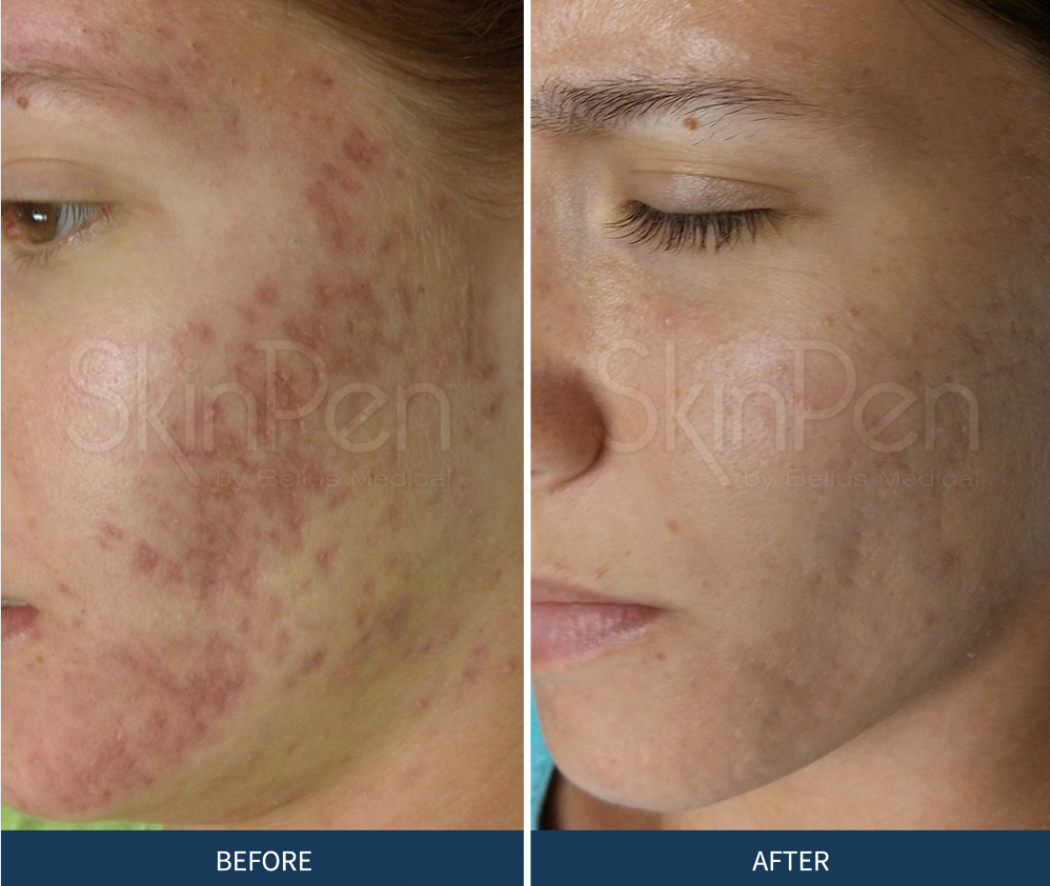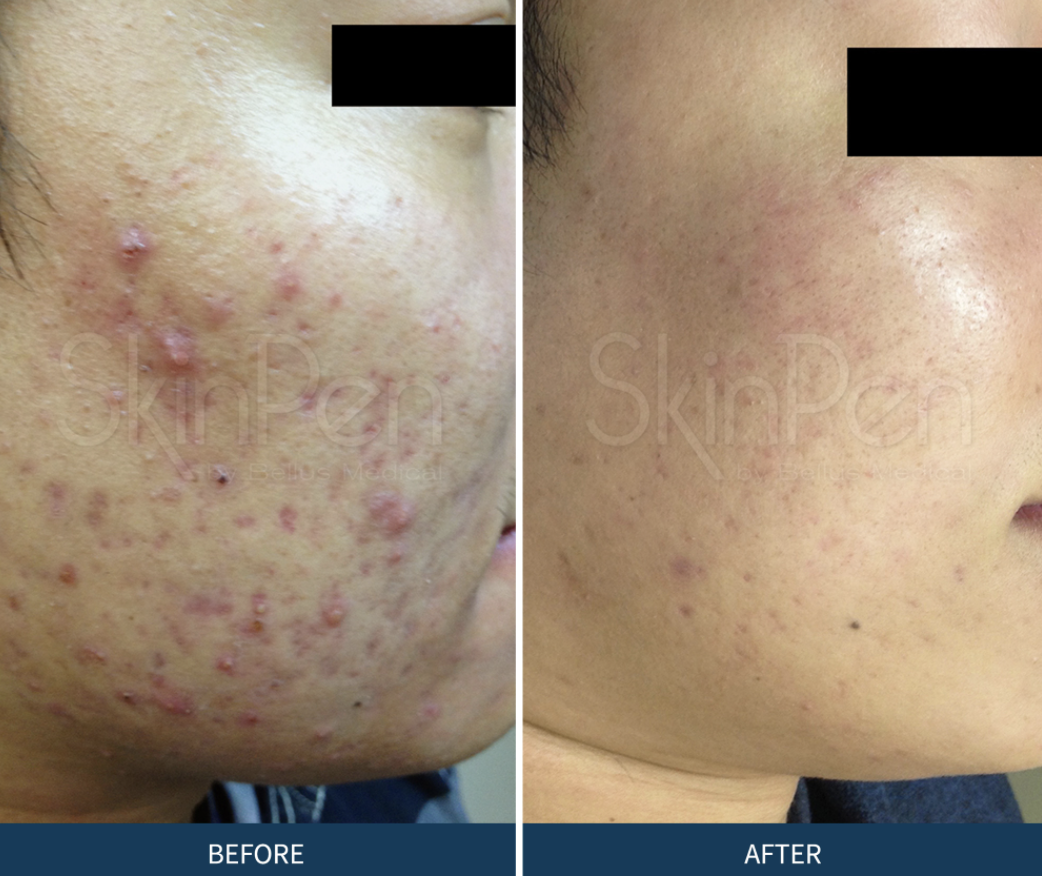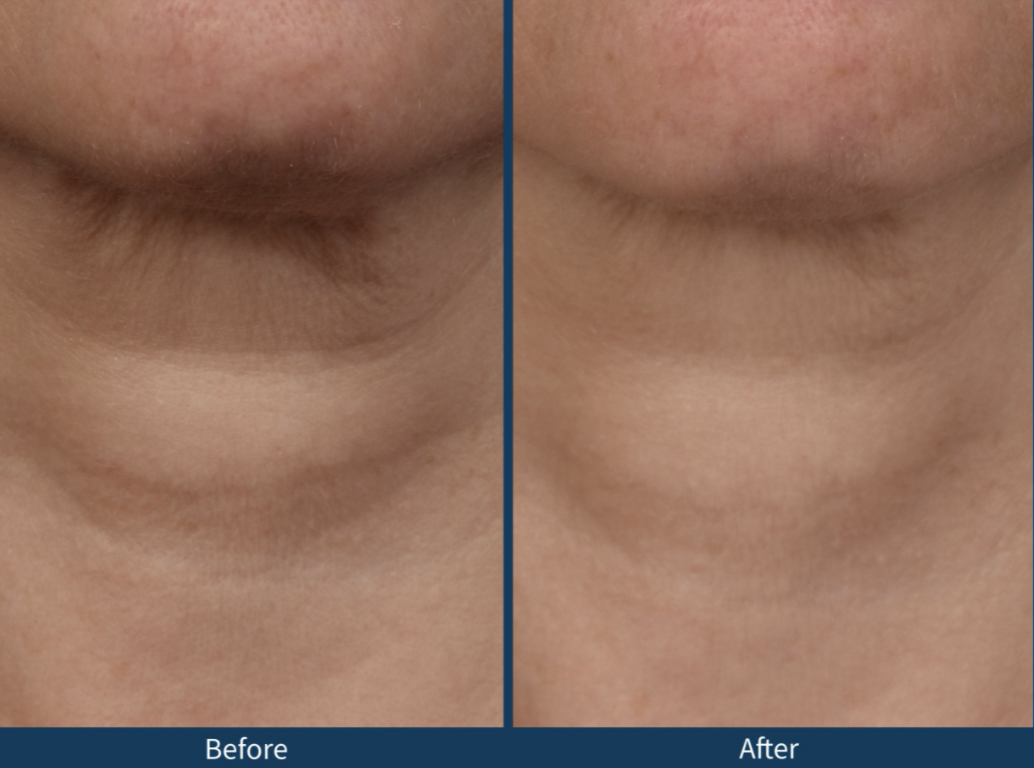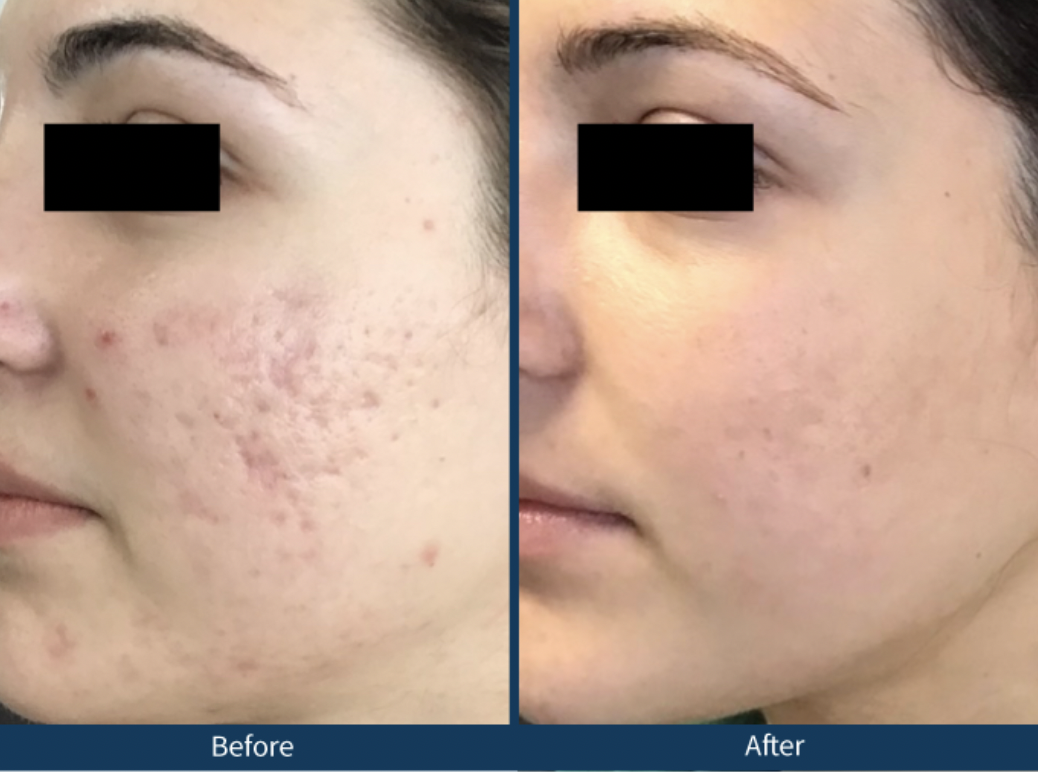 Applied Aesthetic is centrally located in the heart of Garden City, Long Island. Applied Aesthetic  is close to the LIRR (Long Island Rail Road), in a prime location bustling with cafes, restaurants and shopping centers.
For those who live in NYC, Queens, Long Island & traveling to the Hamptons, we have all of your cosmetic dermatology treatments to do on your way!