Acne Treatment in Garden City, NY
Jeuveau® in Garden City, Long Island
Jeuveau® is a leading treatment for frown lines that develop between the brows, also known as glabellar lines. At Applied Aesthetic, Natalie Sharp, FNP-BC offers Jeuveau and other injectable treatments to help patients address signs of aging and achieve their cosmetic goals. We welcome patients from Queens, Long Island and the surrounding areas of New York City.
What is Jeuveau®?
Jeuveau® is an injectable treatment specifically designed to address frown lines, also known as  glabellar lines, that appear between the brows. Jeaveau is also used in multiple areas of the face including crows feet and forehead. Jeuveau® is a neuromodulator, like Botox® and similar injectable products. It is made from the botulinum toxin, which relaxes the facial muscles upon injection. Jeuveau® is injected into the facial muscles that cause frown lines. As these muscles relax, the appearance of frown lines fades temporarily. The main difference between Jeuveau® and alternative injectables is that Jeuveau® was specifically designed for cosmetic use.
What are the Benefits of Jeuveau®?
Jeuveau® is an ideal treatment for addressing moderate to severe frown lines, but also offers the following benefits:
Quick, injectable treatment

Visible results within days

No downtime required

Results last 3-4 months
What is the Jeuveau® Treatment Like?
The Jeuveau® treatment requires no anesthetic, although we can apply a topical numbing gel to the treatment area if desired. This will help minimize any discomfort that may occur during the injection process. Then, we will inject Jeuveau® into and around the desired treatment area. The injection process takes only a few minutes to perform, meaning that the full Jeuveau® treatment process is often completed in under 30 minutes.
Is There Any Downtime After Jeuveau®?
There is no downtime or recovery period necessary after receiving Jeuveau® injections. You may notice some mild bruising, swelling or discomfort in the injection site, but these typically resolve within a few days. Despite these brief side effects, you will be able to return to work and other activities as soon as you feel comfortable doing so.
What Results Can I Expect from Jeuveau®?
The results from Jeuveau® become gradually visible in the days following treatment as the Jeuveau® formula relaxes the facial muscles. You can expect to see results from Jeauveau® within a week of treatment, with some patients noticing results as early as two days after their treatment session. Jeuveau® results can last up to 5 months.
What Can Jeuveau® Do for Me?
For patients who are struggling with the appearance of moderate to severe frown lines (glabellar lines), Jeuveau® offers a quick, non-surgical solution for achieving a more youthful appearance. Plus, with no downtime required, you can enjoy your results without any interruption to your daily routine.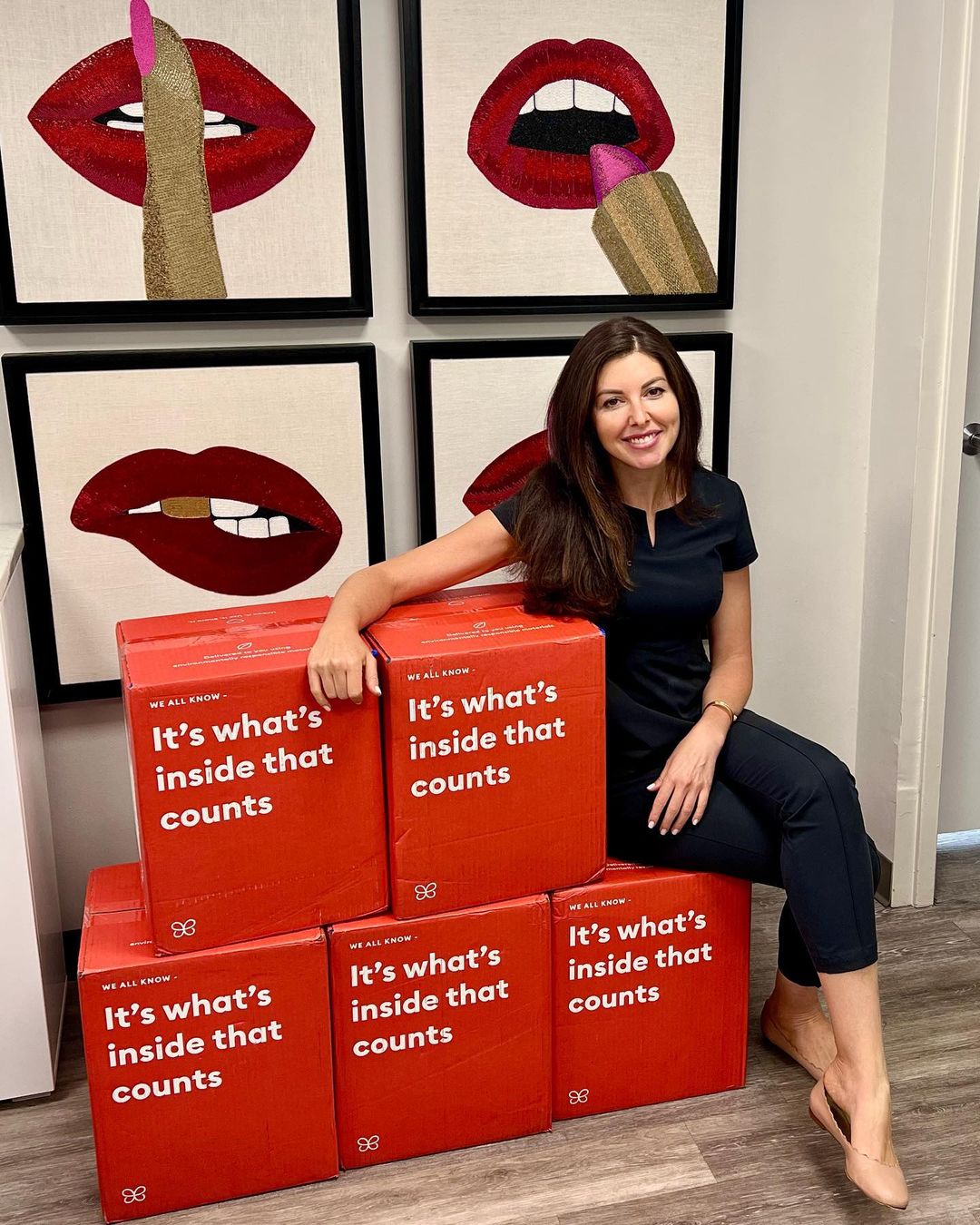 If you are considering Jeuveau® treatments at Applied Aesthetic, contact us today to schedule your initial consultation with Natalie Sharp, FNP-BC. We welcome patients living in the Hamptons, Long Island, Queens and the nearby areas of New York City.