Skin Conditions in Garden City, NY
Skin Conditions in Garden City and Long Island
Applied Aesthetic offers advanced cosmetic dermatology services to men and women located in New York. Led by board-certified Nurse Practitioner, Natalie Sharp, Applied Aesthetic is proud to offer cutting-edge minimally invasive and non-surgical dermatology treatments to residents of Long Island, Queens and New York City.
The expert skincare and dermatology treatment at Applied Aesthetic is designed to help patients who may be facing various issues with their skin. Skin conditions come in a variety of forms and can come about suddenly, and without treatment may be long term.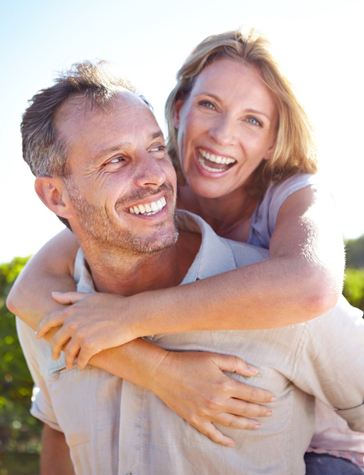 Browse through the skin conditions below and then contact us today to book your appointment or consultation.
Applied Aesthetic is centrally located in the heart of Garden City, Long Island. Applied Aesthetic  is close to the LIRR (Long Island Rail Road), in a prime location bustling with cafes, restaurants and shopping centers.
For those who live in NYC, Queens, Long Island & traveling to the Hamptons, we have all of your cosmetic dermatology treatments to do on your way!