Chemical Peels in Garden City, NY
Chemical Peels in Garden City, Long Island
Applied Aesthetic offers advanced cosmetic dermatology services to men and women located in New York. Led by board-certified Nurse Practitioner, Natalie Sharp, Applied Aesthetic is proud to offer cutting-edge minimally invasive and non-surgical dermatology treatments to residents of Long Island, Queens and New York City.
WHAT ARE CHEMICAL PEELS?
Chemical peels are a wonderful way to rejuvenate the skin and address a variety of concerns including hyperpigmentation, uneven skin tone, texture irregularities, acne scarring, and enlarged pores. Depending on your specific needs, a chemical peel will be chosen based on strength and ingredients in order to target your specific concerns.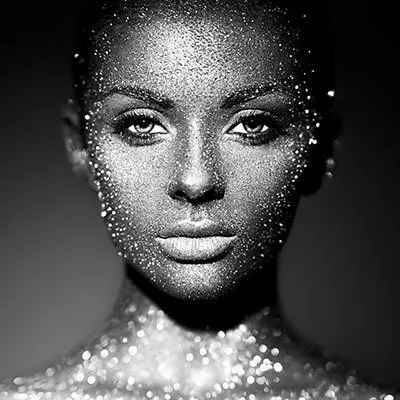 Chemical Peels
VI Peel
VI Peel contains a synergistic blend of powerful ingredients suitable for all skin types. This peel will help to improve the tone, texture, and clarity of your skin and provide anti-aging benefits.
Tightens skin, smooths texture, and brightens tone. Specifically formulated to rejuvenate and help prevent future damage to the skin. A great first-time peel for all age groups who want fresh, healthy, radiant skin.
Chemical Peels
VI Peel Precision Plus
VI Peel Precision Plus combats pigmentation with our Lighten Booster and fast acting Brightening Booster. This powerhouse formula effectively suppresses melanogenesis and promotes rapid cell turnover for improved skin tone.
VI Peel Precision Plus is a great treatment for:
UV Induced Pigmentation
Sun Damage
Melasma
Post-Inflammatory Hyperpigmentation
Chemical Peels
VI Purify
The VI Peel Purify is a highly effective treatment for acne and addresses a variety of concerns caused by acne symptoms. This unique formula combination increases cellular turnover to open pores and reduce comedones, kill p. acnes, and balance the skin for fewer breakouts.
The most often addressed skin concerns for VI Purify are:
Active Acne
Breakout-Prone Skin
Oily and Congested Skin
Teen Acne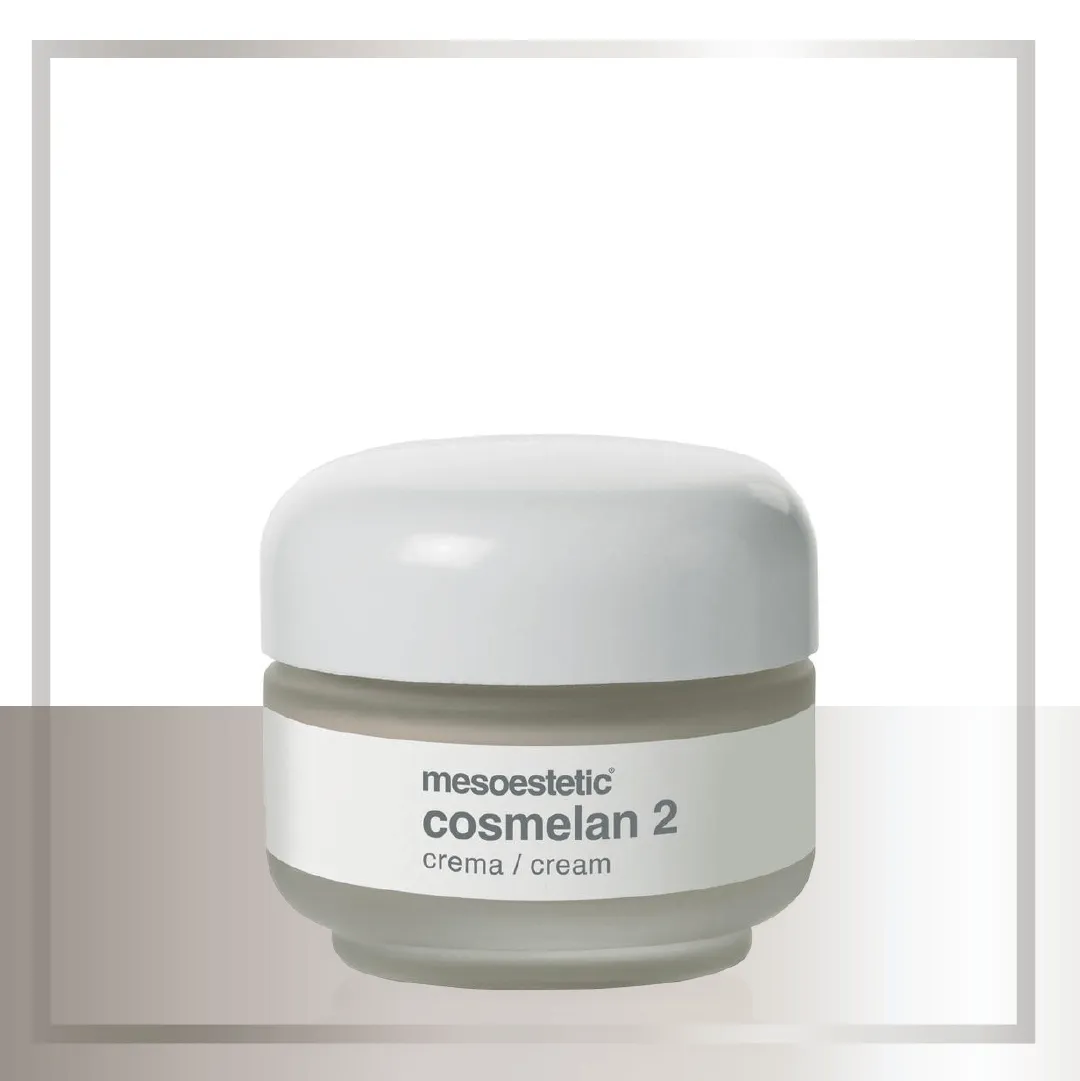 Chemical Peels
Cosmelan
Pigmentation concerns affect more than 90% of adults over the age of 50, regardless of skin color. Skin hyperpigmentation is caused by abnormal production of melanin, the pigment responsible for skin color, and is a consequence of uncontrolled, localized overproduction of melanin by the melanocytes, causing irregular skin coloration and dark spots.
Applied Aesthetic offers Cosmelan® treatment. This is a skin depigmentation treatment that is able to reduce stubborn dark spots and patches caused by hormonal changes related to pregnancy or menopause, sun exposure, and laser or chemical peels. Cosmelan® reduces the action of the cells that produce skin pigment to create a more even skin tone.
Applied Aesthetic is centrally located in the heart of Garden City, Long Island. Applied Aesthetic  is close to the LIRR (Long Island Rail Road), in a prime location bustling with cafes, restaurants and shopping centers.
For those who live in NYC, Queens, Long Island & traveling to the Hamptons, we have all of your cosmetic dermatology treatments to do on your way!